Global one-stop industrial customization and procurement service provider
GPC2M, as an industrial customization and procurement service provider in China, aims to help global buyers achieve on-demand customization featured with high-quality, low-cost, and safe logistics, in a move to improve the efficiency of industrial procurement. Meanwhile, relying on the engineering design and manufacturing capabilities of our factory, we provide an entire suite of services ranging from structural design, process design, material selection, type determination, production, processing, quality inspection, product packaging to logistics and delivery.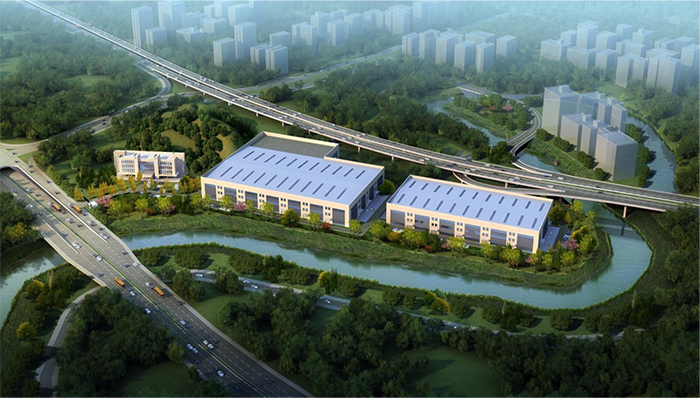 Our main competitive advantages are being customer-centric and delivering the highest quality in our products and services. Our professional teams - design, production & manufacturing, foreign trade logistics service - ensure the quality of the products, the convenience of customs clearance and the safety of transportation. In addition, our parts are provided to established automobile companies at home and abroad. We have established a strong global network through our exports to the United States, Europe, Southeast Asia and other regions.
Details
From December 6 to 8, 2017, we participated in the "2017 World Smart Manufacturing Conference" and delivered a keynote speech at the Smart Industry Ecological Summit.

0612-2017

From March 1 to March 4, 2019, we joined hands with CCIC Traceability to participate in the "29th East China Import & Export Commodity Fair", which is the largest regional international economic and trade event in China, with the largest number of merchants, the widest coverage and the highest turnover.

0103-2019